About B Matthews Funeral Directors
A part of Southampton's landscape since 1959, the family funeral business of B Matthews was established by Bernard Matthews to provide a sympathetic and dignified service with a local touch.
Over the years we have maintained the same commitment to traditional values held by Bernard Matthews, combined with consideration and respect for our customers wishes. We are able to help families across Southampton and beyond with funeral homes in Woolston, Shirley and Park Gate. 
The teams at our Woolston, Shirley and Park Gate funeral homes will provide advice at every stage of the funeral planning process, and will arrange an individual and unique funeral to help you celebrate the life of your loved one. 
Here at B Matthews Funeral Directors we also offer an affordable prepaid funeral plan, Choice, so that you can arrange and pay for a funeral in advance. This will protect your family from rising costs and remove uncertainty about your wishes.
If you would like to talk to us about planning a funeral, or our Choice plan, please come and see us in any of our funeral homes, or if you'd rather we can arrange a home visit. We're also available 24 hours a day on the phone so if you need anything please don't hesitate to call your local funeral home.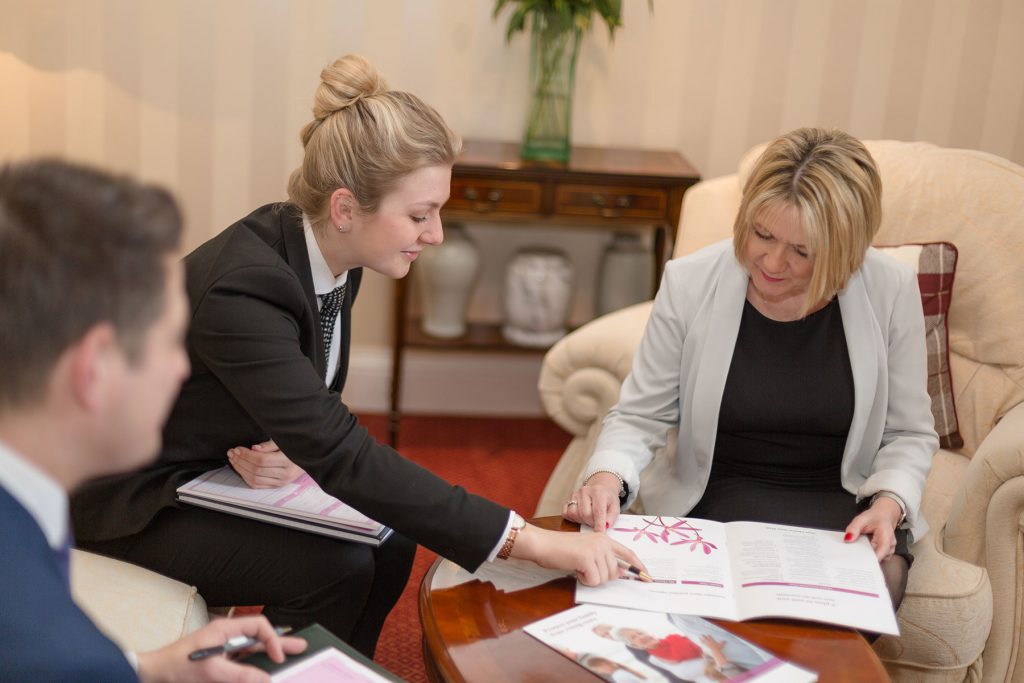 Meet the Team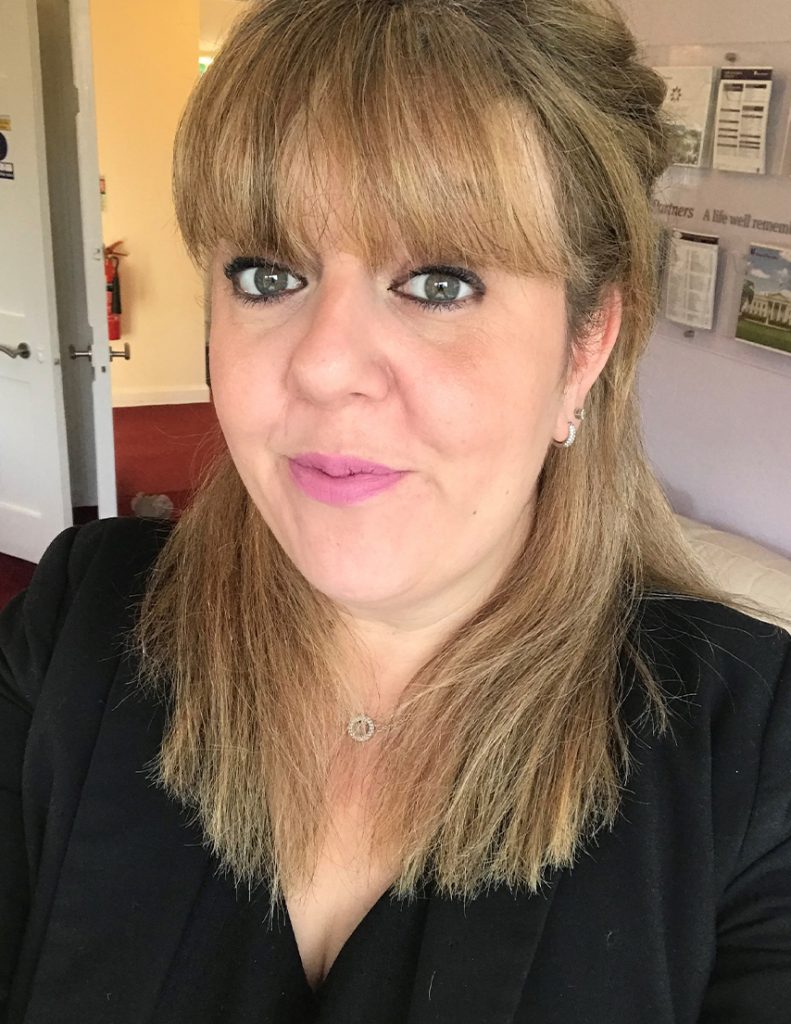 Samantha Appleton
Funeral Arranger Administrator
Samantha has worked for B Matthews since September 2021, she previously worked in Wraparound Childcare for 6 years and then 10 years plus in Health and Social Care.
She enjoys most about her job "I like being part of helping family's send their loved ones on there last journey and making this time easier for them. Everyday is a different day and we have great team members, which all support each other and the family which I'm proud to be apart of."
She has 3 daughters, two which are teenagers and one younger one.
In her spare time, she enjoys going on bike rides as she lives out in the country and there are lots of lovely places to ride and explore.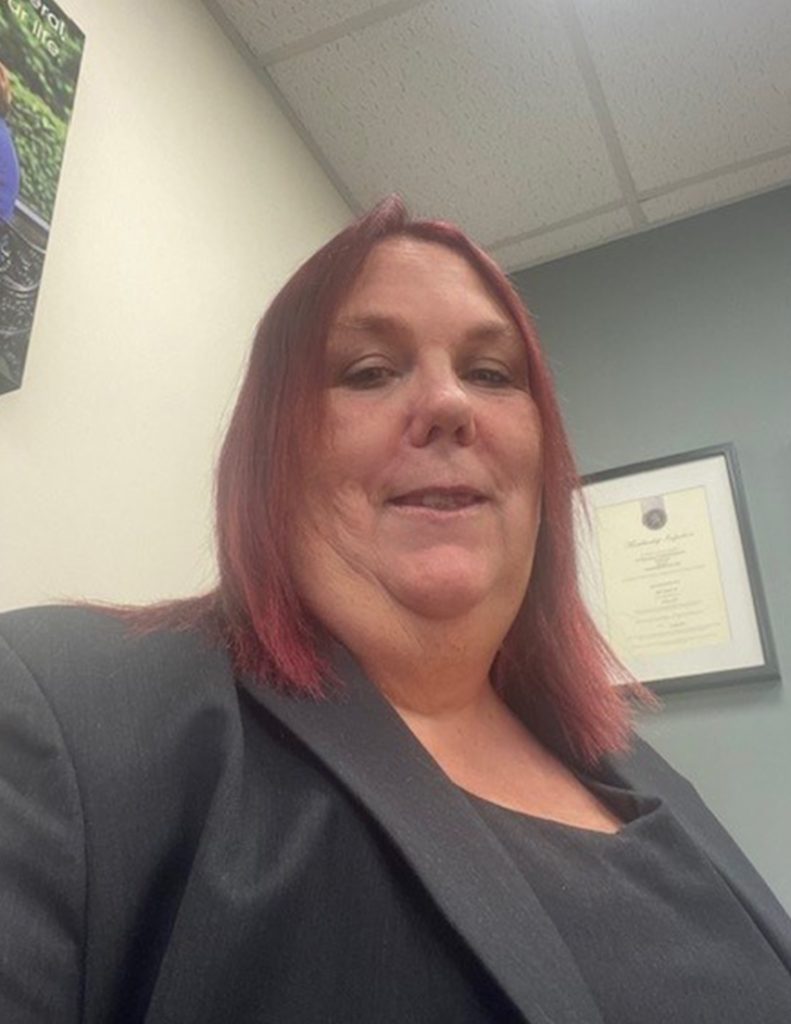 Lisa Benton
Funeral Arranger
Lisa has worked for B Matthews since July 2021, having previously worked in the Post Office for 21 years.
She enjoys most about her job role " helping families to give their loved ones the best send off".
Lisa has six grandchildren with another due in the next year!
In her spare time, she enjoys socialising with her family. She also belongs to the local Slimming World Group, and enjoys learning about and trying new foods. She also has a passion for travelling and going on holidays.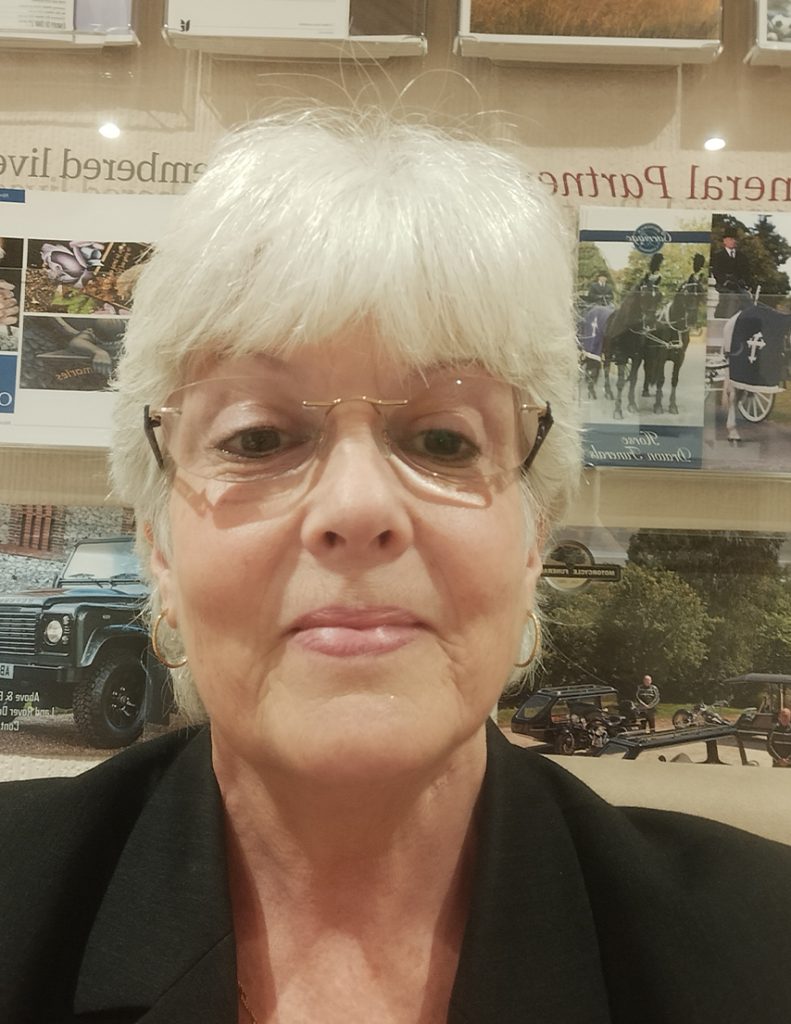 Gill Silsbury
Funeral Arranger/ Administrator
Gill has worked at B Matthews Funeral Directors since 2018. She previously, owned and ran her own Spanish Tapas restaurant with her husband for 7 years.
When asked what she enjoys most about being a Funeral Arranger she said: "meeting our families and being able to help them in their time of need. The variety of the work, no two days are the same and you are always learning something. Also having a great team around me".
In her spare time, she enjoys cooking and eating foods from all around the world.
She has a passion for travelling and has visited Australia, Hawaii and China. She even walked a small part of the Great Wall of China.
Gill said: "it was the most physically challenging thing I have done in my life".
She loves a new adventure and used to help the crew fly a hot air balloon. Gill is looking forward to going on more adventures when COVID has lifted.
She is also very proud of her training certificates, which she earnt in her previous job in group training and personal training.
Matthew Allen
Funeral Director
Matthew is the funeral director for all three of B Matthews branches.
He has been the funeral director here since July 2012 and was born and raised in the Woolston area. He enjoys being involved in community activities in the area and has a keen interest in football and snooker.
Our Values
Pride
We take pride in everything we do. Our aim is that everyone who works for Funeral Partners shares our values.
Helping People
Our business exists to help the bereaved to make fitting arrangements for their loved one's last journey and to provide lasting memories for family and friends.
We do this with a positive, caring and understanding approach.
Respect for everyone
We value diversity and treat everyone with the same respect, courtesy and dignity.
Professional Standards
We are a professional organisation and we strive to achieve the highest possible standards in everything we do and to improve upon these standards continuously.
Accept responsibility
We accept responsibility for our actions both as a company and as individuals.
Partnership
We believe that we can only achieve our goals by working together in partnership with client families, suppliers and our employees.